Latest collections open to submissions
Guest Edited by Yuemin Bian and Michal Brylinski
Guest Edited by Imran Khan and Mohammad Taheri
Editor's choice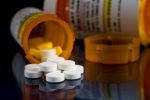 Low medication possession ratio and fewer prescribed benzodiazepine doses, was linked to an increased risk of overdose.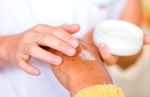 Lupeol suppressed inflammatory mediators in activated keratinocytes and alleviated atopic dermatitis-like skin inflammation in an animal model.
Aims and scope
BMC Pharmacology and Toxicology is an open access, peer-reviewed journal that considers articles on all aspects of chemically defined therapeutic and toxic agents. The journal welcomes submissions from all fields of experimental and clinical pharmacology including clinical trials and toxicology.

Featured news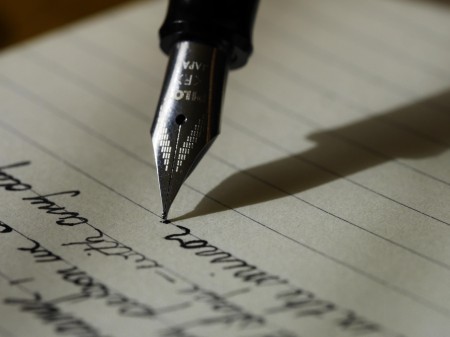 We are recruiting new, international Editorial Board Members. If you are interested, please click the above link to submit your application.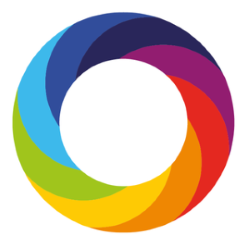 View the recent trending BMC Pharmacology and Toxicology articles
BMC Series Blog

Annual Journal Metrics
2022 Citation Impact
2.9 - 2-year Impact Factor
2.9 - 5-year Impact Factor
0.932 - SNIP (Source Normalized Impact per Paper)
0.603 - SJR (SCImago Journal Rank)

2022 Speed
22 days submission to first editorial decision for all manuscripts (Median)
198 days submission to accept (Median)

2022 Usage
642,939 downloads
1,154 Altmetric mentions
Peer-review Terminology
The following summary describes the peer review process for this journal:

Identity transparency: Single anonymized

Reviewer interacts with: Editor

Review information published: Review reports. Reviewer Identities reviewer opt in. Author/reviewer communication
Follow
Sign up for article alerts and news from this journal